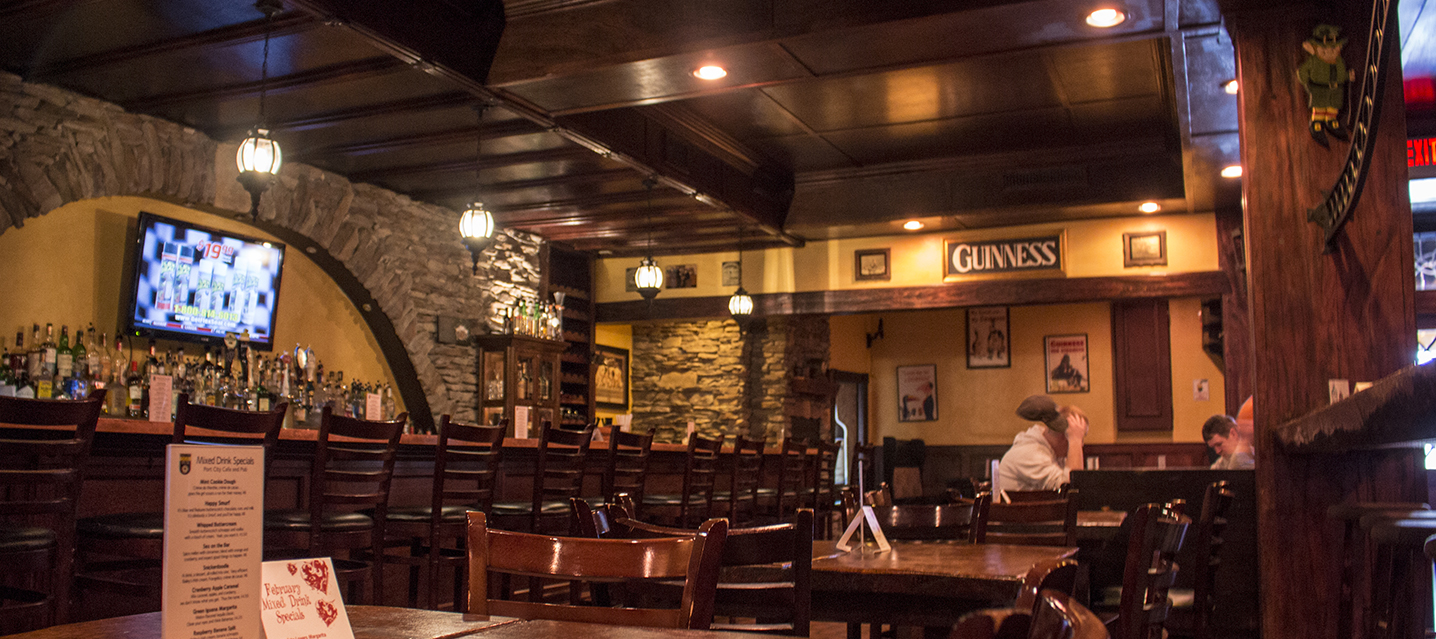 Welcome to Port City Café & Pub!
Inspired by the warmth and camaraderie of Irish pubs, we are nestled in the Ohio River town of Portsmouth. We feature a blend of classic pub fare as well as local favorites, along with 12 brews on tap and beers sourced both regionally and from the Celtic Isles.
In the evenings, we host group get-togethers, open poetry nights, Pub Quiz nights, and opportunities for local musicians to try out their latest work. On Friday and Saturday nights, sit back and enjoy live music, accompanied by a premium whiskey, wine, or mixed drink special from our full bar.
PS – Go SSU Bears!